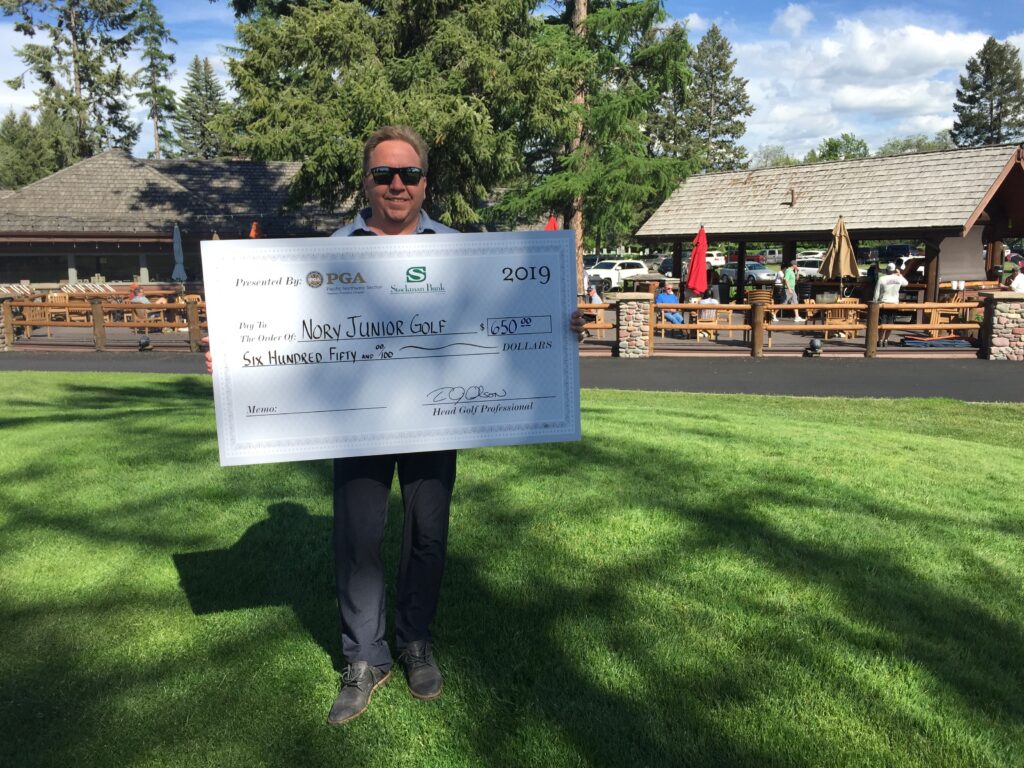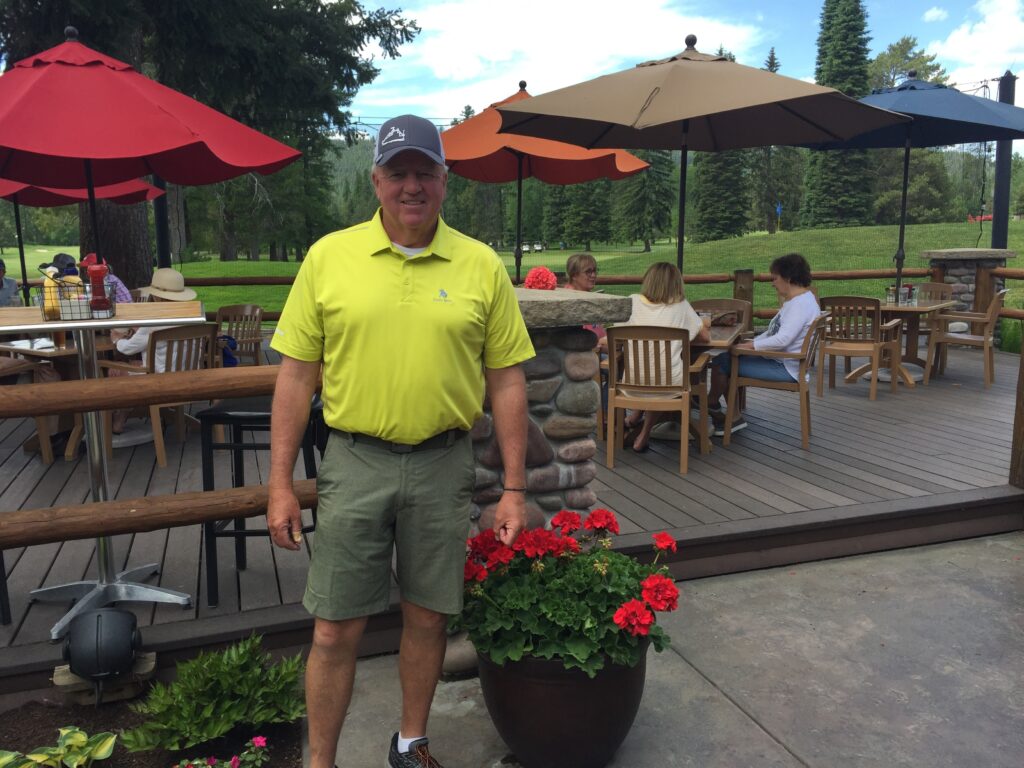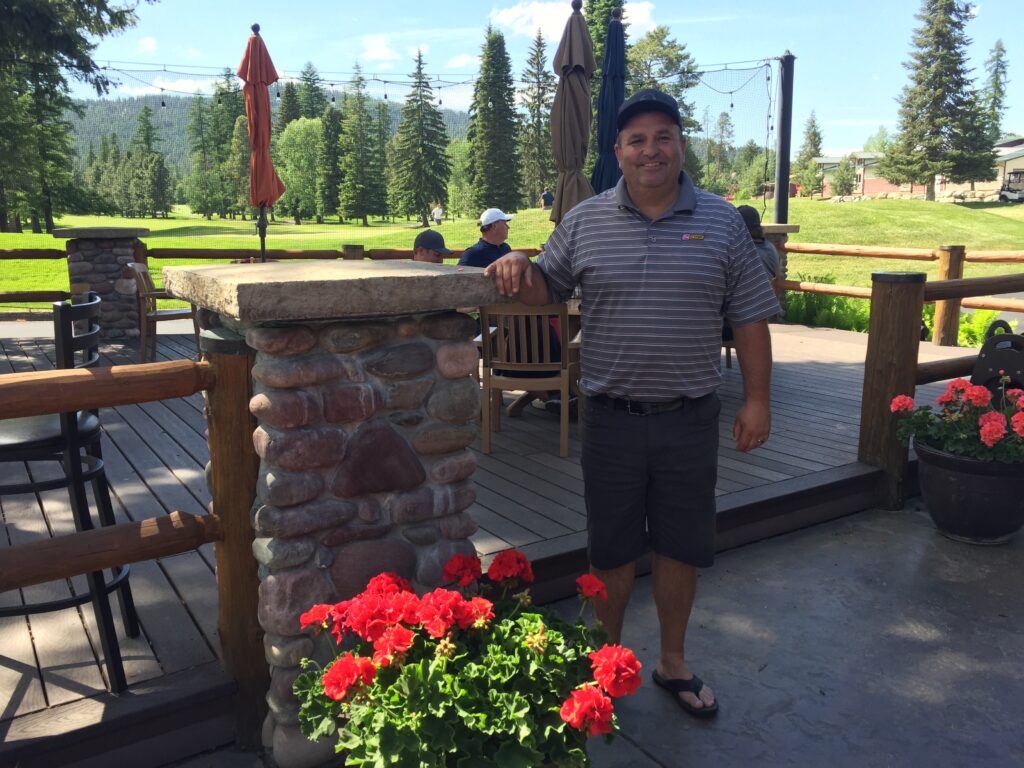 Wonderful day in Whitefish for today's Pro Am. 38 teams from Western Montana made up the field in this 1 Gross 1 Net competition.
Jason Lehtola and his group out of Whitetail GC finished a head of the pack with a -18 (126). Roger Wallace and his group from Polson Bay GC finished one back finishing at -17 (127).
Our low Amateur, Cathie Tronson of Meadow Lark CC, started her round off early with an Eagle 2 on the par four second hole in route to a -4 (68). Home town professional Christine Newton also had a great day shooting -2 (70) with 5 birdies to finish T2 in our professional division.
Click Here for full results: https://www.golfgenius.com/pages/1915890
Congrats to Todd Howe and Dan Purcell both recording a Hole in One on #4 and #6 respectively.
Special thanks to Stockman Bank, our check presentation sponsor, as we gladly benefited the Gary Norby Golf Foundation in the Whitefish area.