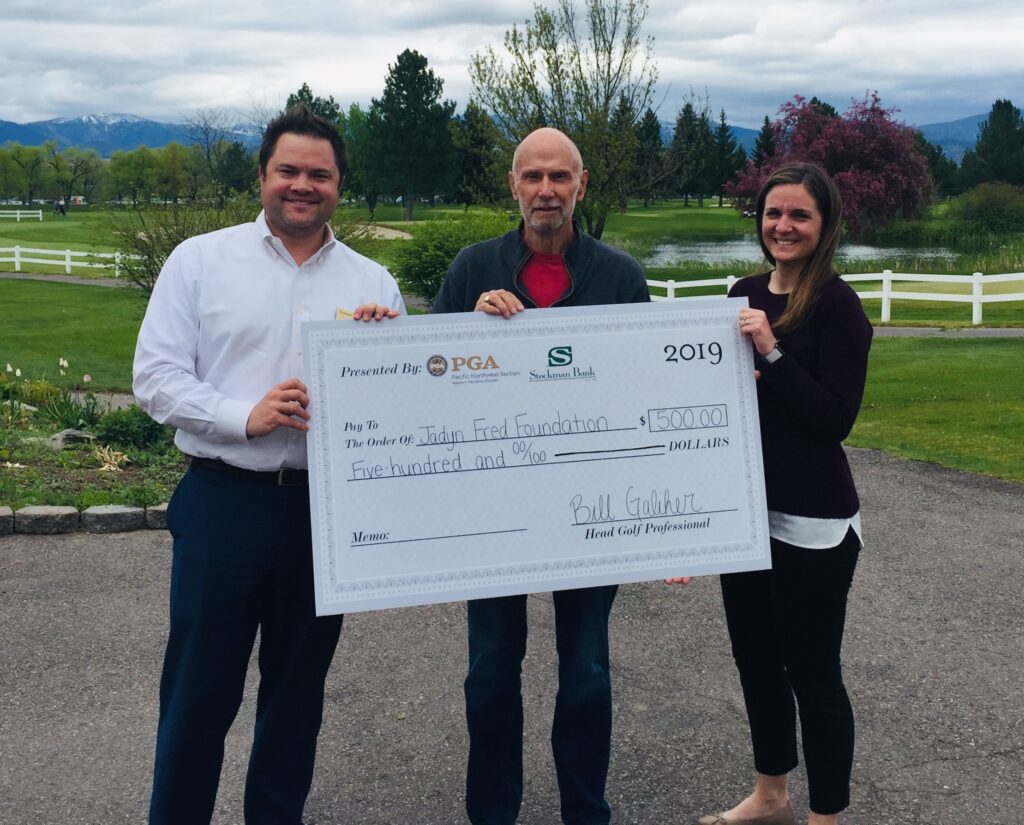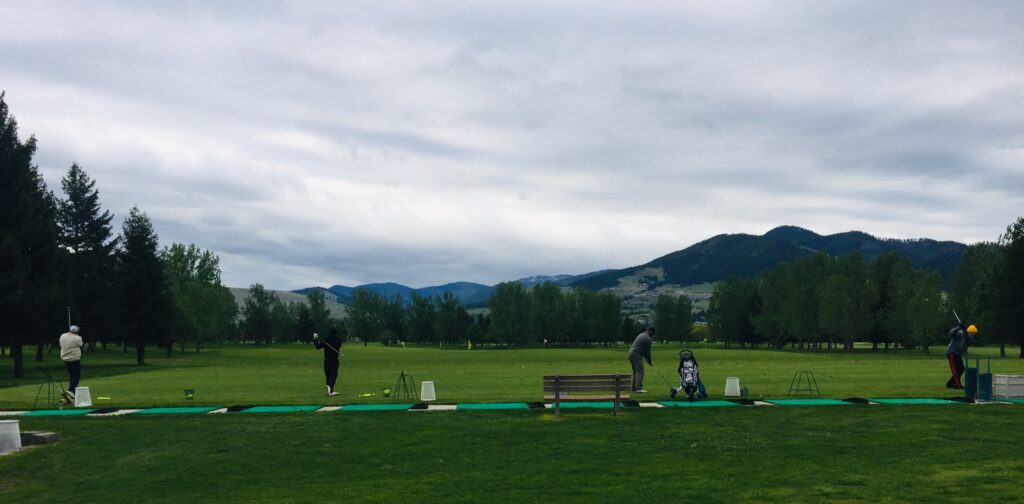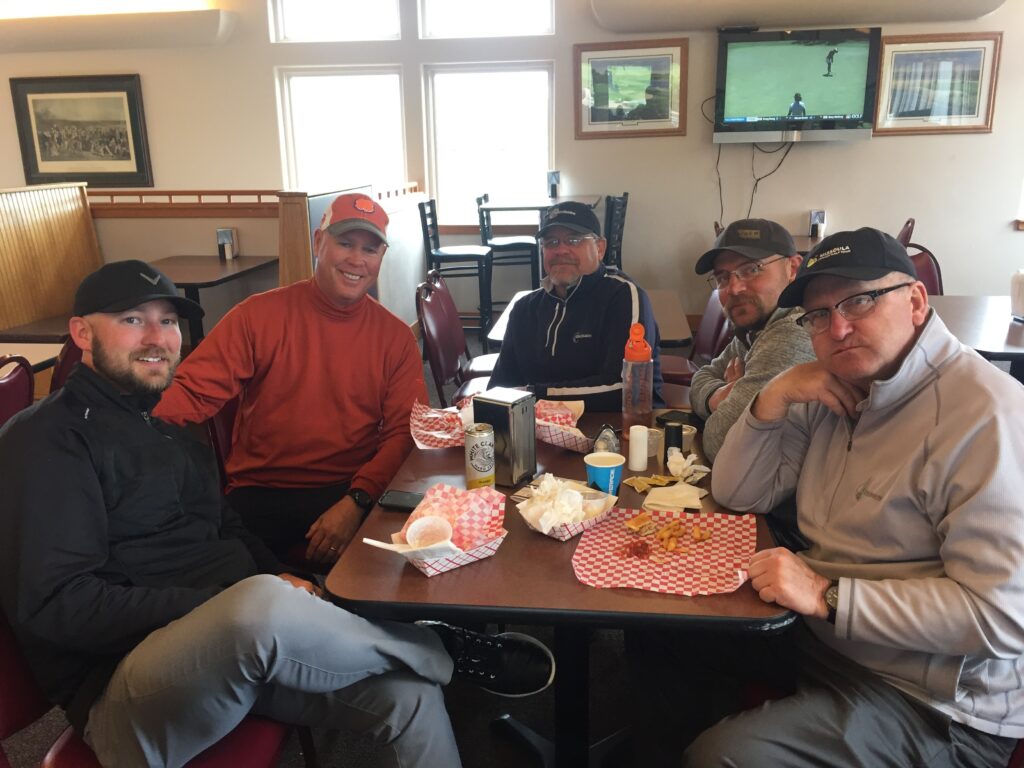 Larchmont GC was home to this week's Pro Am thanks to Head Professional Bill Galiher and his great staff!
Chris Nowlen and his team from across the fence at Missoula CC had a wonderful showing finishing at -20 (124) in the 2 Net format. In his group was Bill Dunn who fired a -6 (66) to help his team and card the low amateur round on the day.
Green Meadow CC Head Professional, Chad Carlson, recorded 8 birdies including five on the back nine holes to card a -7 (65). Carlson continues to play well after his win at the Match Play Championship last month.
Thanks to Stockman Bank for presenting the Jaydn Fred Foundation with a $500 check to benefit their local non-profit!!