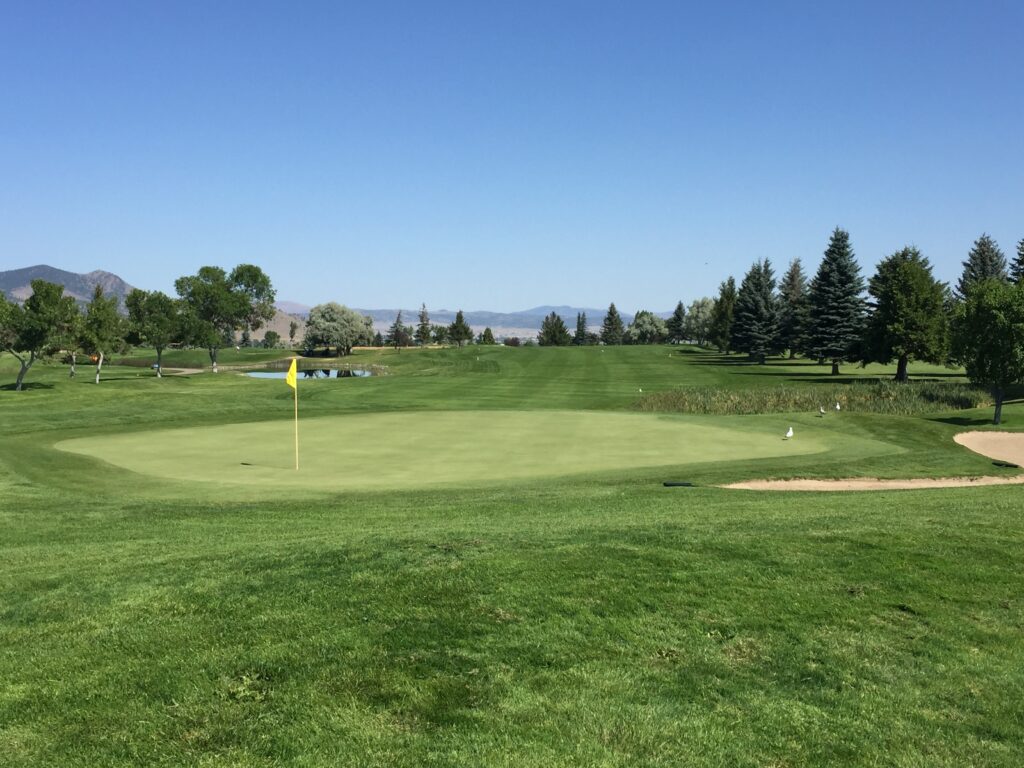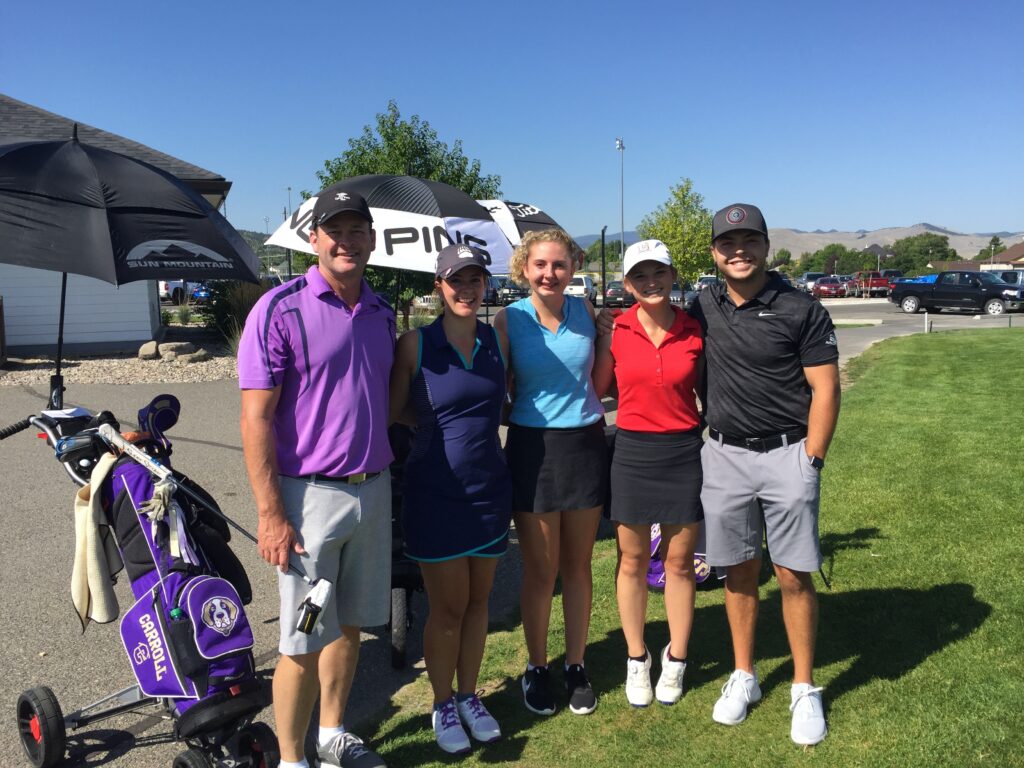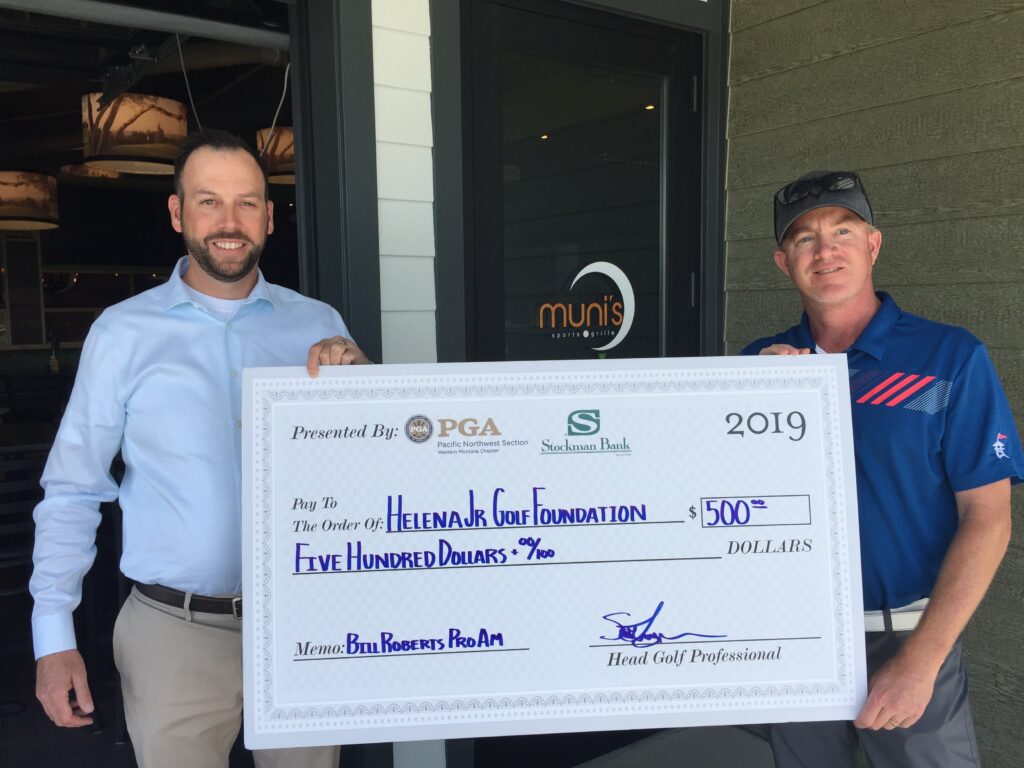 Today was a golf day at Bill Roberts in Helena. Today's Pro Am brought 18 teams from across Western Montana for this fun Stableford contest.
Jason Lehtola and his group from Whitetail GC in Stevensville gathered 97 total Stableford points to edge out Connor Sproull and his team playing out of Missoula Country Club. John DeWitt helped his team from Butte tally 93 points for a solo third finish.
A tight race in our Professional division was lead by Chad Carlson of Green Meadow in Helena with 40 points. Bryson Smith, Assistant at Missoula CC, rattled off 6 birdies to claim solo second finishing two points ahead of Tod Fitterer and Connor Sproull.
Bill Dunn of Missoula Country Club was our low Amateur this week totaling 40 points as well which included two Eagles. Dunn edged out hometown Spencer Williams by one point.
For complete event results, follow the Golf Genius link below.
https://www.golfgenius.com/pages/2092279
Special thanks to check presentation sponsor Stockman Bank, as we happily benefit the Helena Jr. Golf Foundation this week!