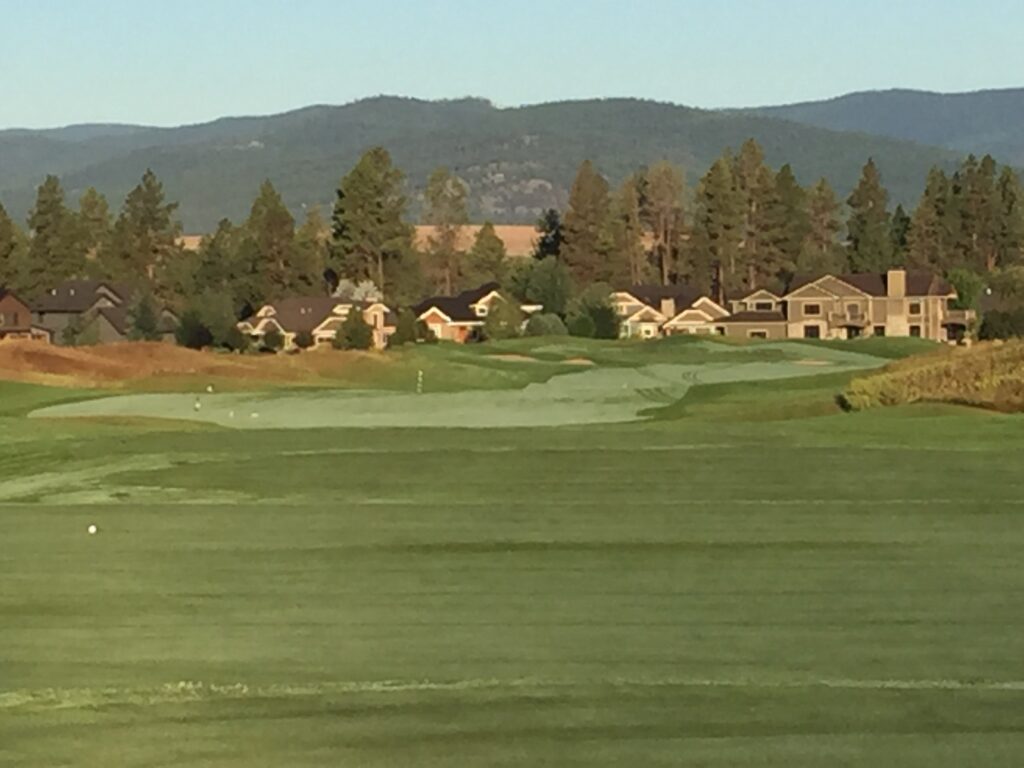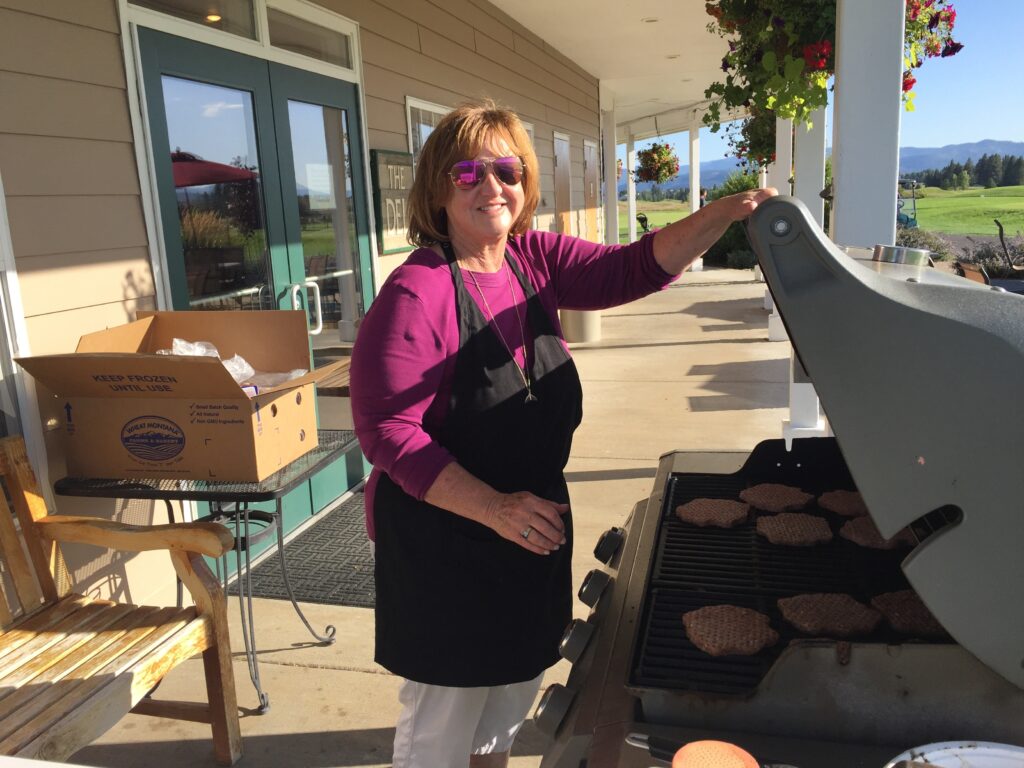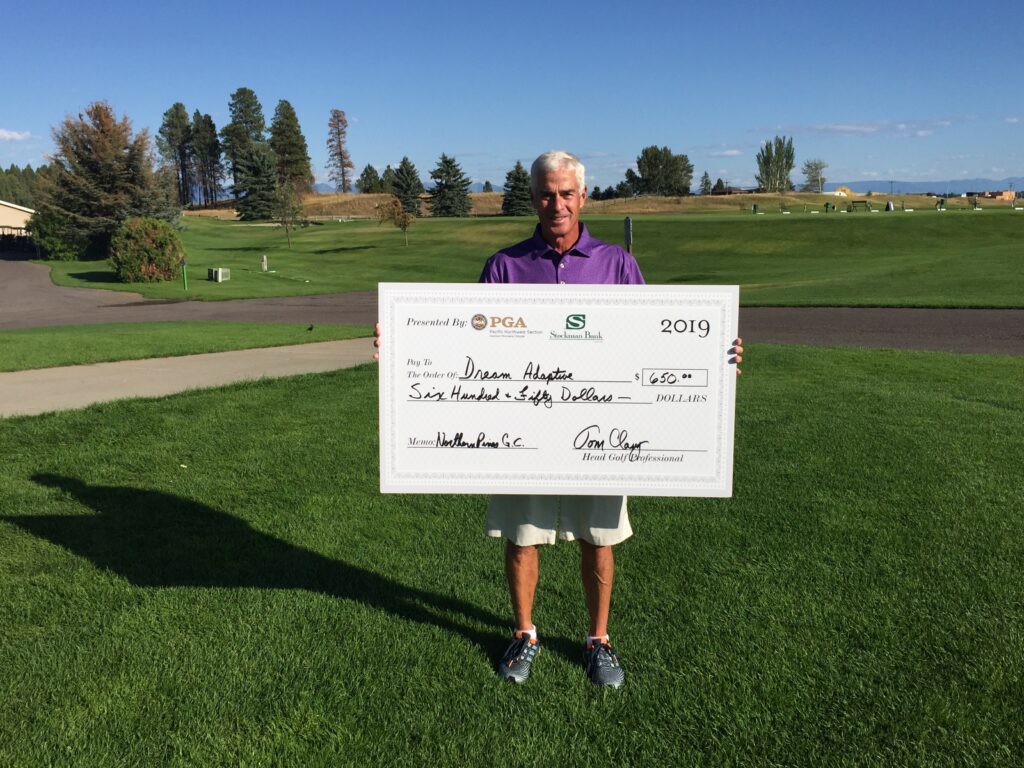 Thank you Tom Clary and Northern Pines for a great day at our final Pro Am in August. 28 teams competed today in this 1 Gross 1 Net format.
Lon Hinkle and his group of Am's at Eagle Bend GC in Bigfork paired for a solid round of -21 (123) to lead all team scores today. Harrison Taylor, Assistant Professional at Village Greens GC, guided his Kalispell squad to -20 (124) and a second place finish. Jason Lehtola continues to play consistently by helping his team to a third place finish at -19 (125).
Six Professionals finished in red figures today lead by Lon Hinkle -4 (68) at this par 72 venue. Ryan Malby, Jess Roper, & our newest WMCPGA Associate Member, Tyler Carlson of Helena, all finished one shot back with impressive rounds of -3 (69).
Six Am's also finished the day in red figures lead by Jason Winkler of Village Greens with bogey free round of -6 (66) which included an Eagle 2 on the par 4 seventh hole!!
To view complete event results, visit the Golf Genius link below.
https://www.golfgenius.com/pages/2092351
Special thanks to Stockman Bank, our check presentation sponsor, for assisting in our charity efforts as we benefit Dream Adaptive in the Flathead Valley.