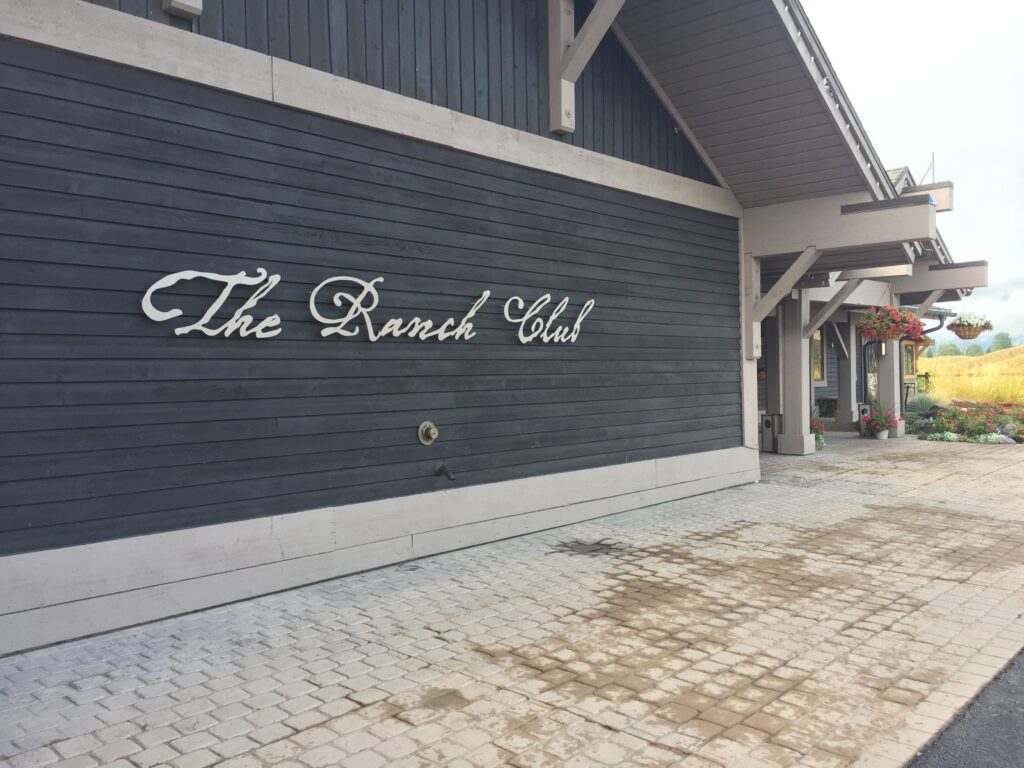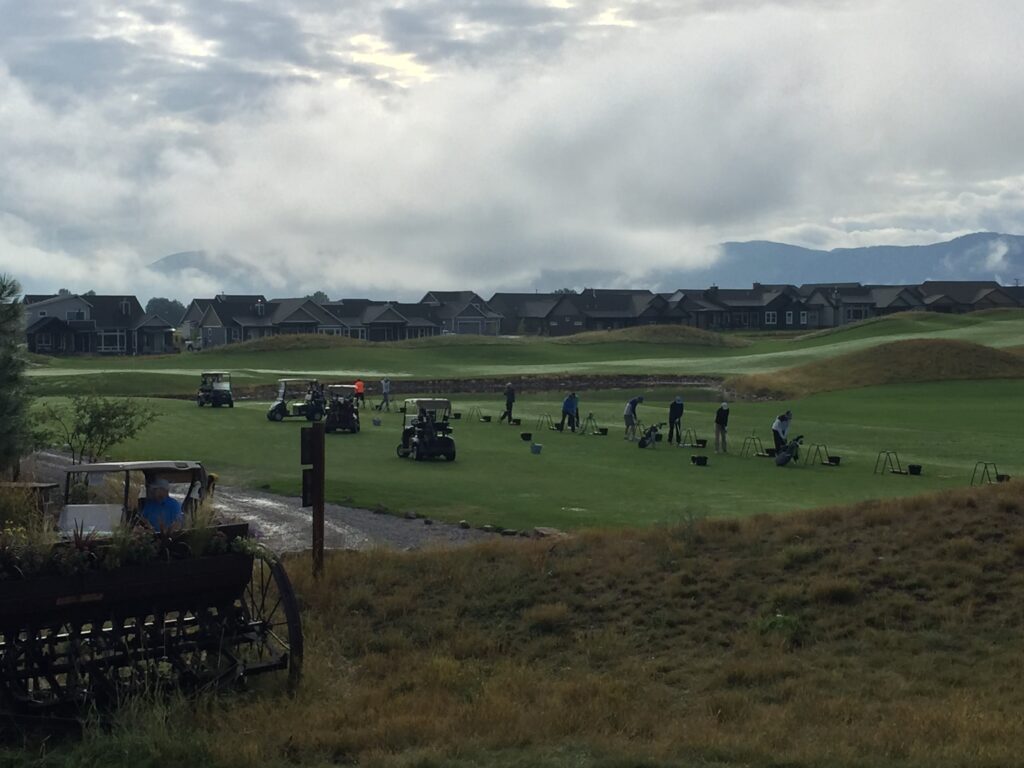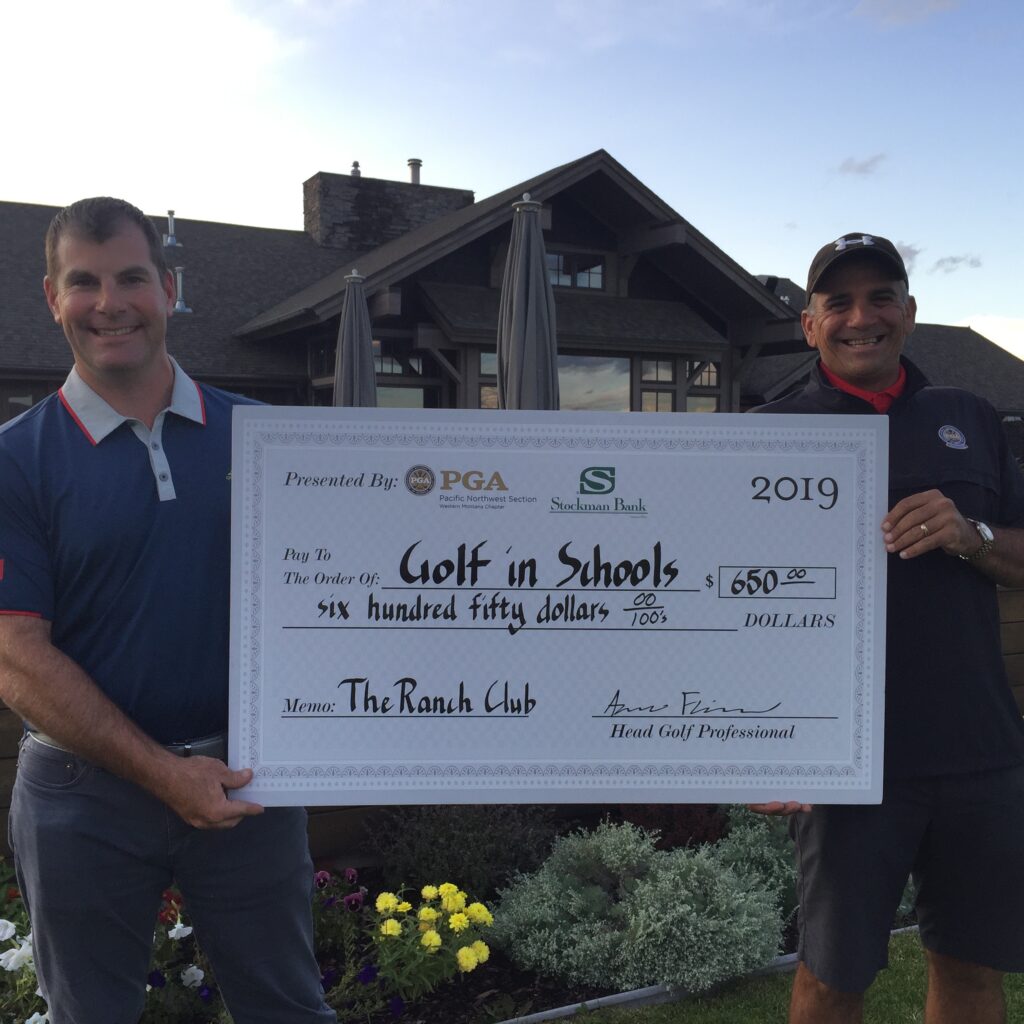 Today our 2019 Pro Am Series came to a close. We finished off a wonderful season at the Ranch Club in Missoula with our largest field of the season. 36 teams participated in this 1 Gross 1 Net format and enjoyed a great late summer day on the course.
Ryan Malby of Iron Horse GC and his 3 man team managed a -17 (127) finish to take the top honor in our team competition which included a plethora of birdies on the scorecard. David Owens and his group from the Bitterroot Valley finished two behind the lead and in a tie with Jason Lehtola and his team with a -15 (129).
Ryan Malby and Chad Carlson combined for 13 birdies to respectively shoot 66 to lead all professional scores. David Owens of Hamilton GC finished at -4 (68) while Harrison Taylor, Assistant Professional at Village Greens GC, cards a -2 (70) to finish solo fourth.
Jason Winkler, of Kalispell was our low Amateur today with an impressive round of 69.
To View complete results, visit our the Golf Genius link below:
https://www.golfgenius.com/pages/2092456
Thank you to Stockman Bank our check presentation sponsor as we benefit Golf in Schools in Missoula County!!