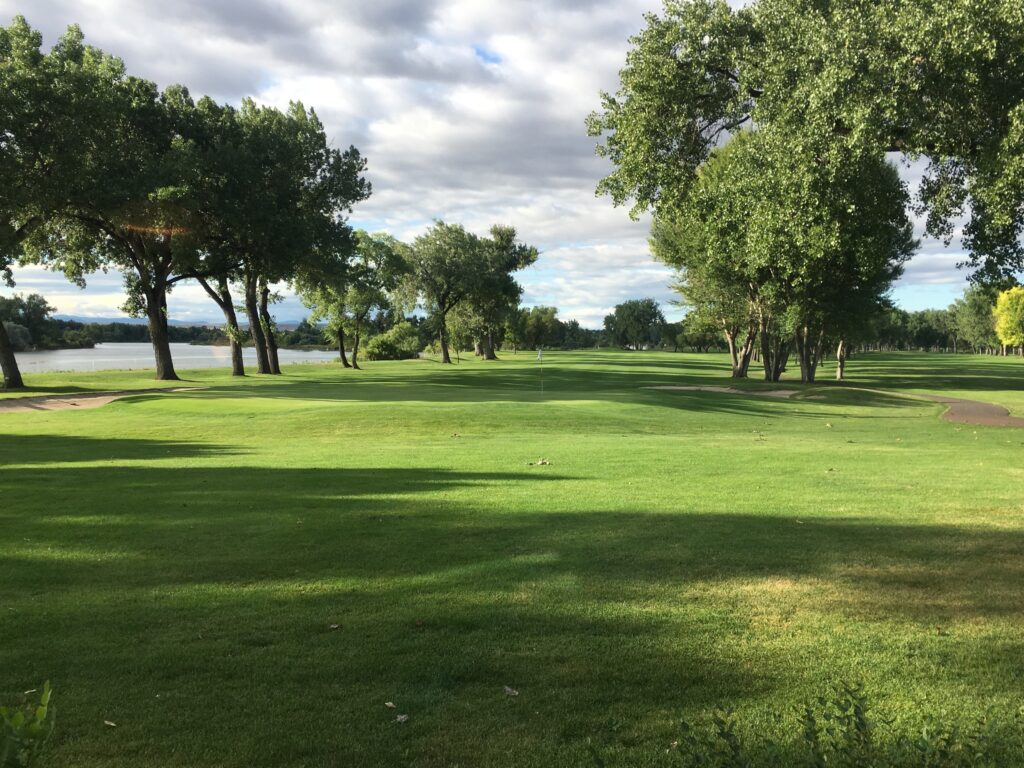 A breezy day lead to challenging conditions in Great Falls for this weeks Pro Am. 120 players competed this week in this 1 Gross 1 Net team event.
Gene Edstrom of Hamilton GC and his group posted a very nice round of -17 (127) to lead all team scores. Finishing just one shot behind was Jason Lehtola of Whitetail GC and Doug Sheppard of Prairie Farms GC in Havre with their teams respectively at -16 (128).
Only one professional finished in red figures, Blake Greer of Rock Creek Cattle Company with a one under 71. Chad Carlson of Green Meadow CC also had a great round in the conditions to finish at even par 72, good for a second place finish.
Mike Mattson of Missoula was our solo Amateur to finish in red figures as well with a round of one under 71. Cathie Tronson of Meadow Lark CC also had an impressive round with an even par 72.
For complete results, visit the Golf Genius link below.
https://www.golfgenius.com/pages/2092223
The Boys and Girls Club of Cascade was our chosen charity this week in which we are happy to give $650 to benefit their local programs. Thank you Stockman Bank, our check presentation sponsor for assisting in these efforts!