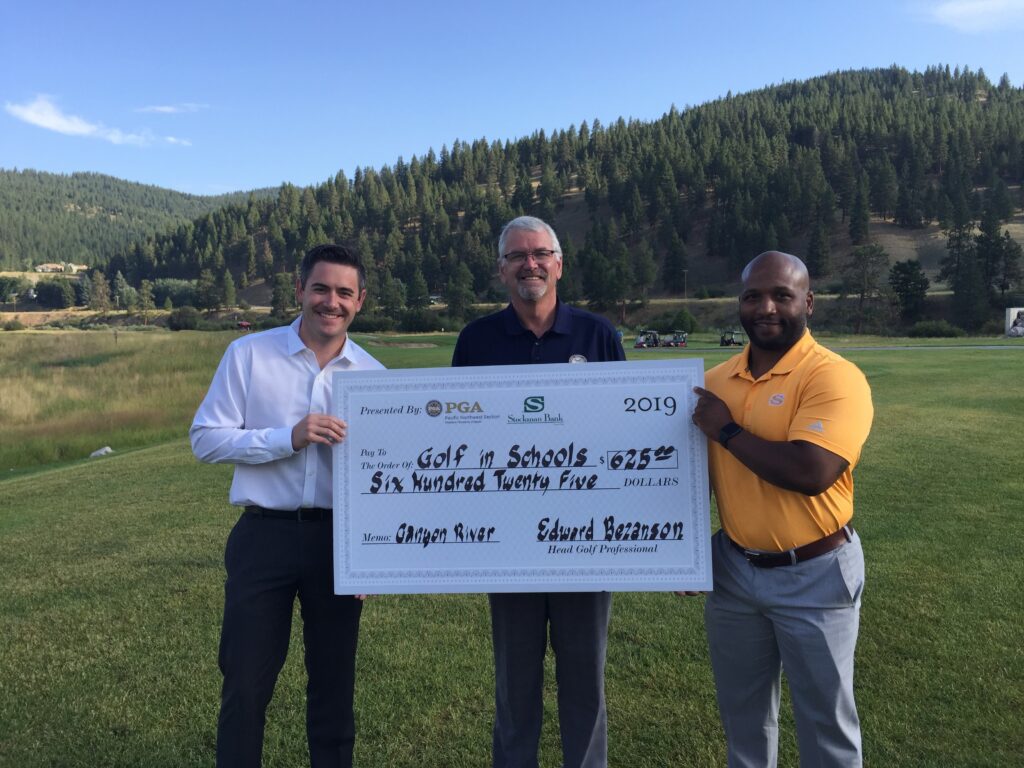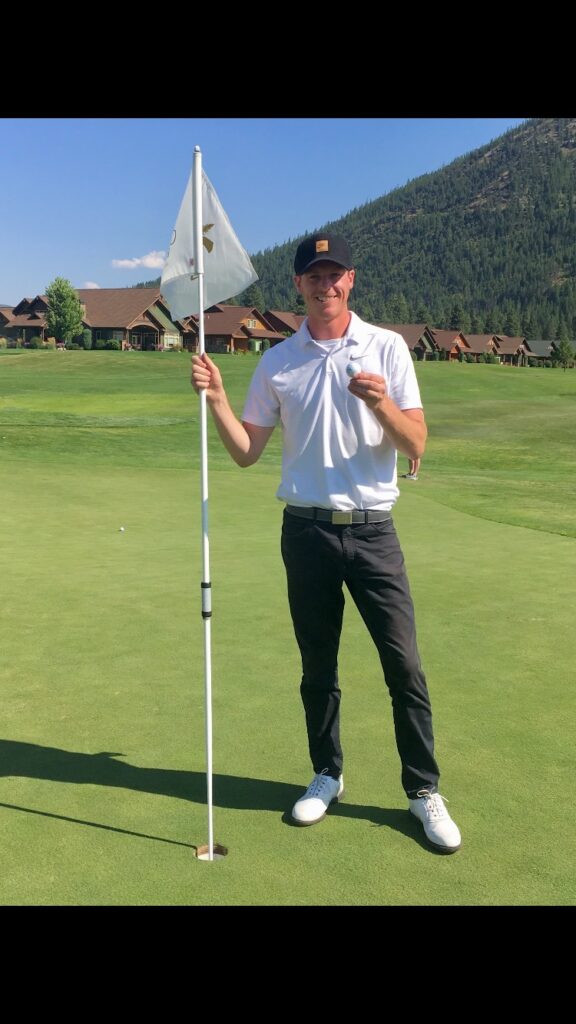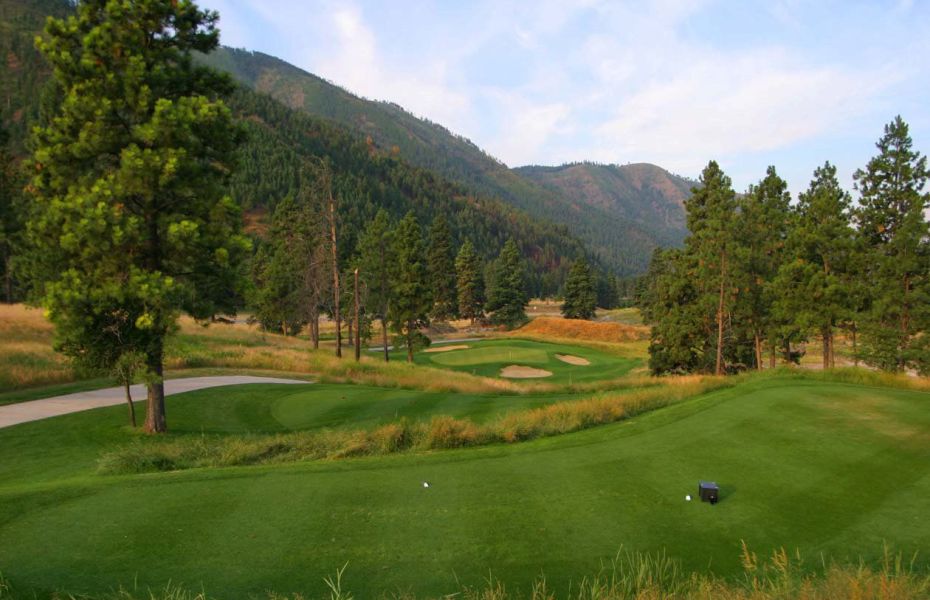 Hot summer day in Missoula at Canyon River GC for today's Pro Am. We had 27 teams participate in this 2 Net competition.
The team leaderboard was made up heavily of Missoula area teams including Jake Wilson of Highlands GC and his team finishing at -23 (121) to lead the pack. In a tie for second was Jason Lehtola of Whitetail GC and Bryson Smith and his team of ladies from Missoula CC finishing one back at -22 (122).
Our low club professional this week was Harrison Taylor of Village Greens GC rattling off 4 birdies and just one bogey to lead the field at -3 (69). Jason Lehtola also finished in red figures at -1 (71) for solo second.
Bob Hasquet was our low amateur today with -4 (68) which included two birdies and an eagle on his closing nine holes. Emily Garden of Missoula CC had a great round of 72 to take the low net honor at -5 (67).
Bryson Smith, Assistant Professional at Missoula CC, struck gold on the Par 5 15th holing out from 227 for an albatross 2.
Follow the link below to view complete results from today's event:
https://www.golfgenius.com/pages/2092097
Special thanks to check presentation sponsor Stockman Bank. Today's event raised $625 for the Missoula area Golf in Schools Program.