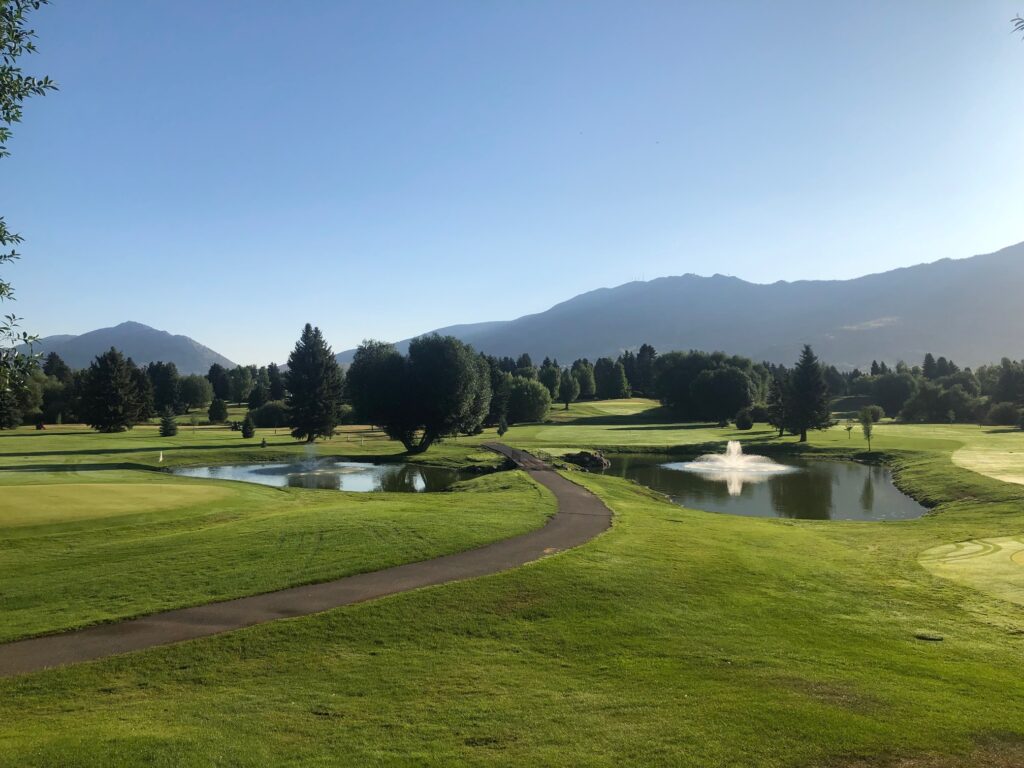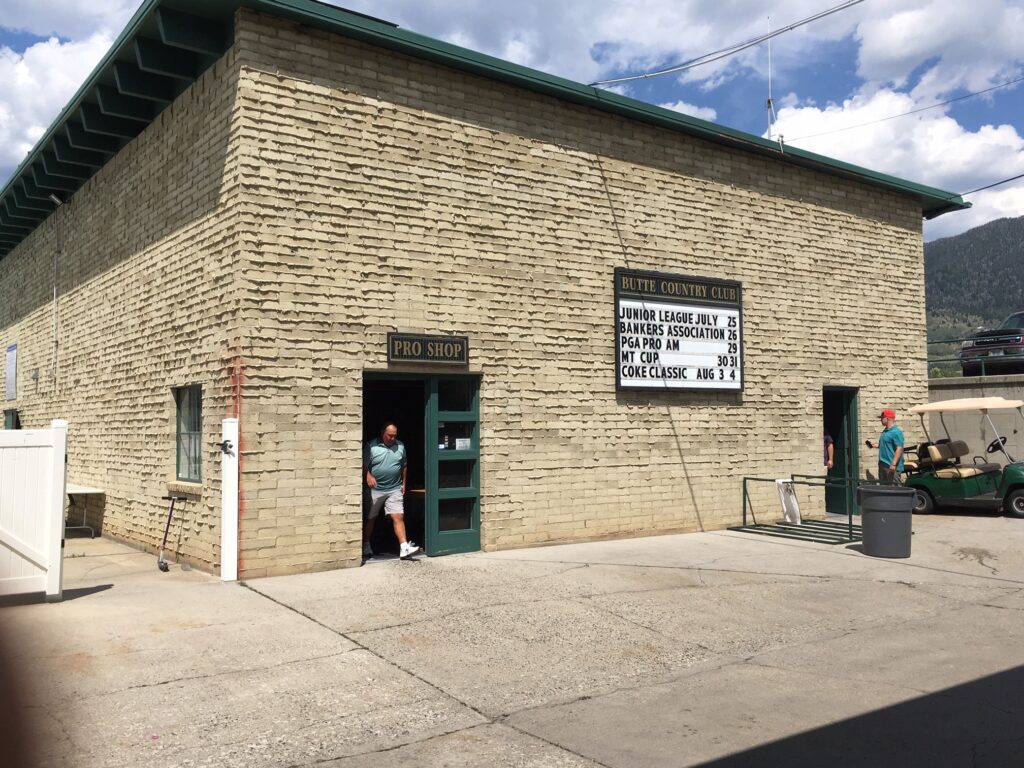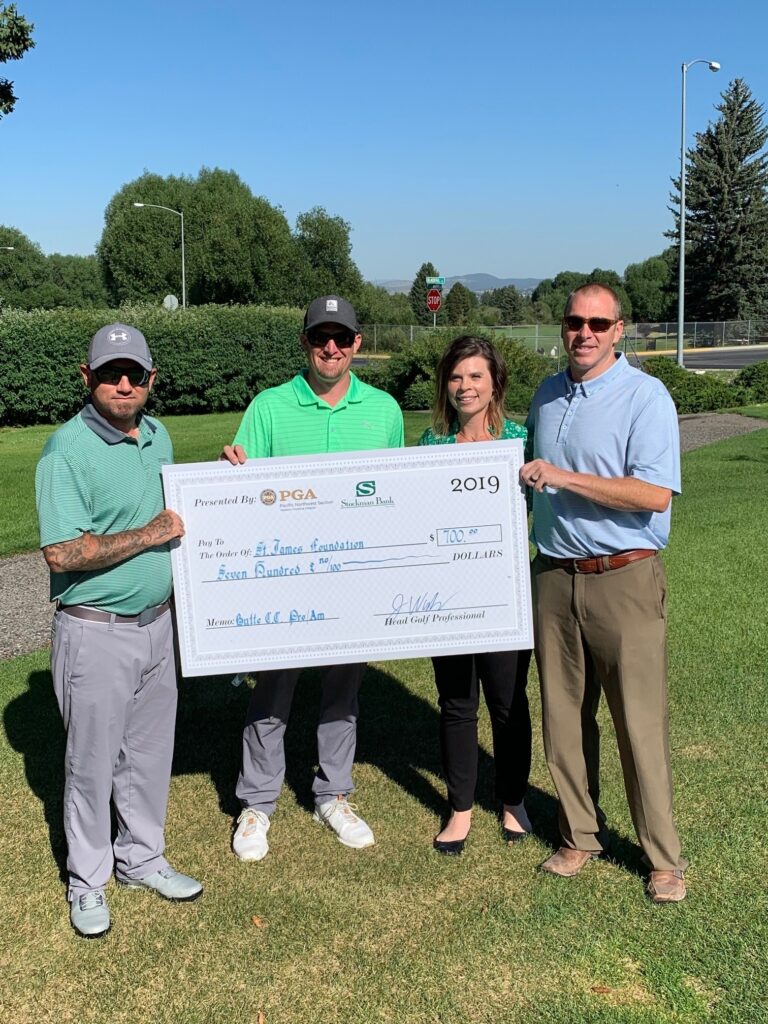 Picture perfect day at Butte CC for our last Pro Am in July. Golf course was in great shape and certainly tested our players today.
In our team format, David Owens and his group ran away with the team title finishing -17 (123) in this 1 Gross 1 Net group format. Necked in a tie for second were professionals Marcus Geer of Missoula CC and Steve Stevens of Iron Horse GC at -14 (126). Rounding out the money tied for fourth were professionals Josh Walsh, Blake Greer, Jason Lehtola, and Geoff Buchanan and their teams respectively.
Low Gross Professional stays with Ryan Malby of Iron Horse Golf Club with an even par round of 70. On his heels was Chad Carlson finishing one back at +1 (71).
Matthew Kelley of Rock Creek Cattle Co and Payton Taylor of Hamilton GC tied for Low Gross Amateur with Even par rounds as well.
To view complete results, visit our Golf Genius link below.
https://www.golfgenius.com/pages/2090613
Special thanks to Stockman Bank as our check presentation sponsor today as we benefited St. Thomas Foundation!