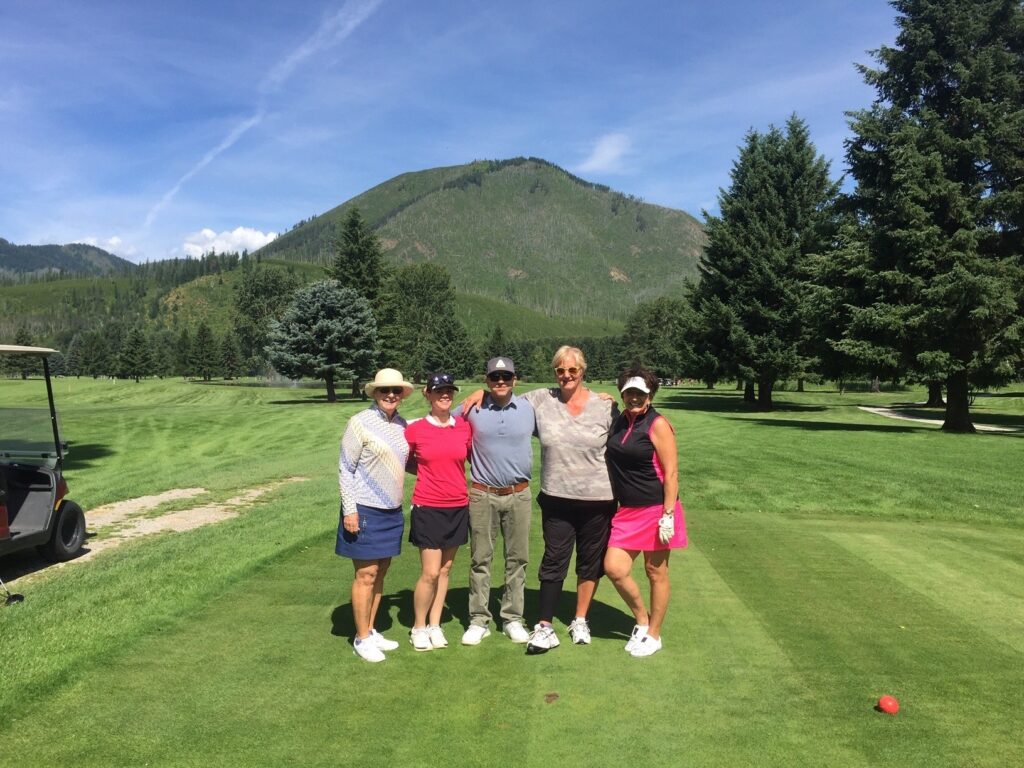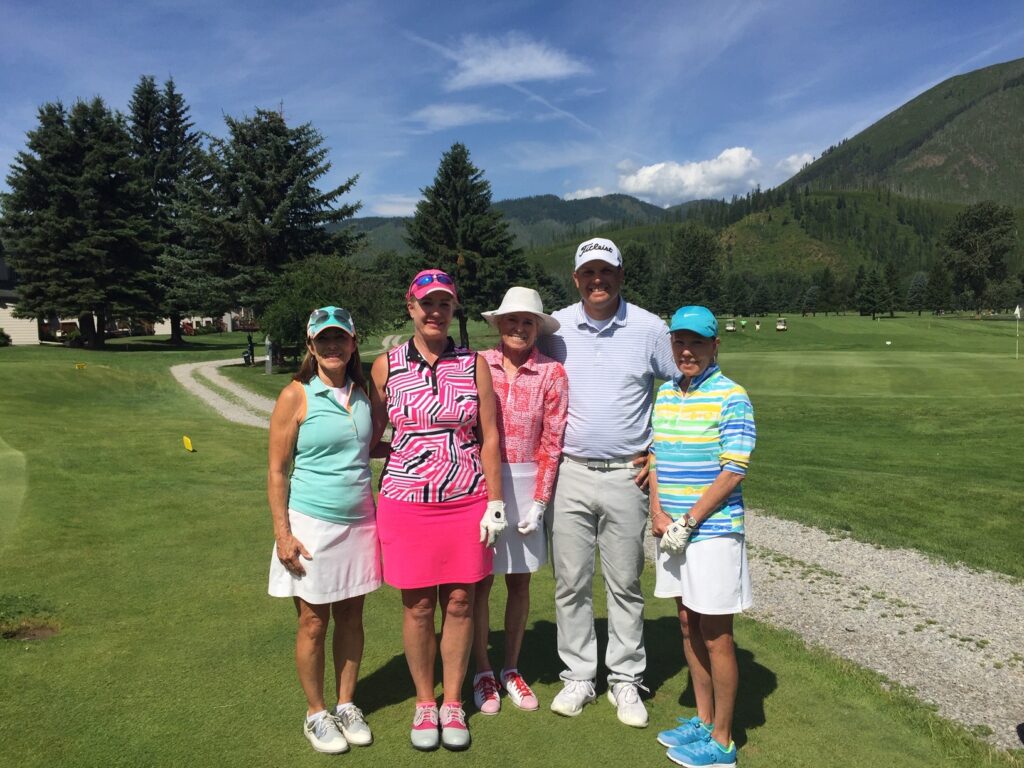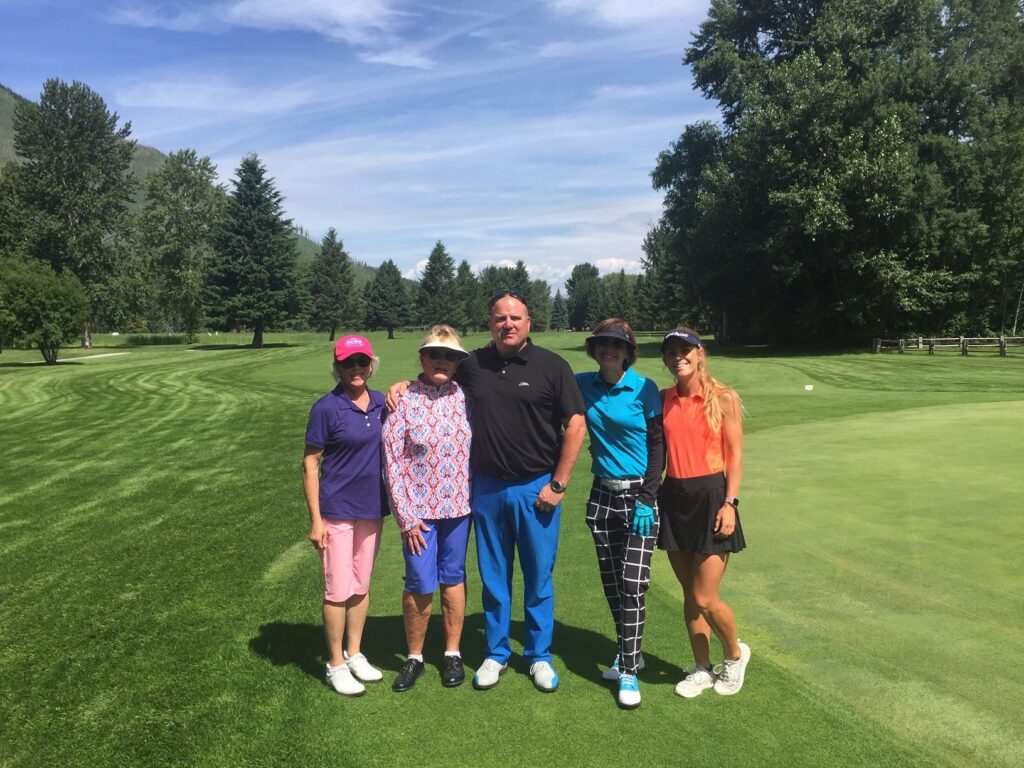 Easily said, the Glacier View Ladies Pro Am might be the most scenic stop each season on the WMC Pro Am calendar. A picture perfect day in which 21 teams of 1 Professional and 4 Lady Am's gathered at the base of Glacier National Park for this weeks event!
This team 2 Net ball format saw some lightning low scores posted by Polson Bay golf professional Roger Wallace and his ladies posting a -29 (109). Finishing four shots back in second place was Jake Wilson of Highlands GC in Missoula with -25 (113) followed by host professional Andrew Lettrich and his team at -20 (118).
Ryan Malby continues to dominate the individual professional competition with a -6 (63) at this Par 69 venue which included zero bogies. Roger Wallace also carded 6 birdies and 1 bogey to for a second place finish followed by host professional Andrew Lettrich finishing in third at -4 (65) which included a hole out for eagle on the par four 11th hole.
To view complete event results, follow the Golf Genius link below:
https://www.golfgenius.com/pages/2090592
Special thanks to Stockman Bank our check presentation sponsor. We are grateful to provide Flathead Industries with $650 to benefit their local efforts in the Glacier community!