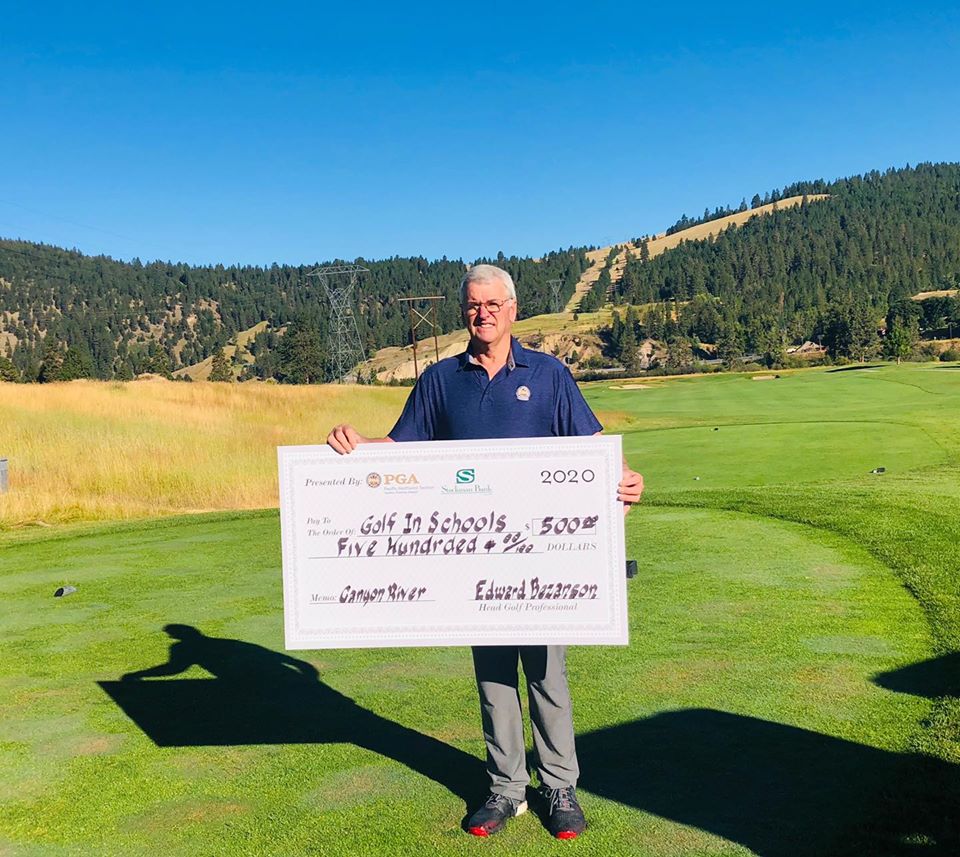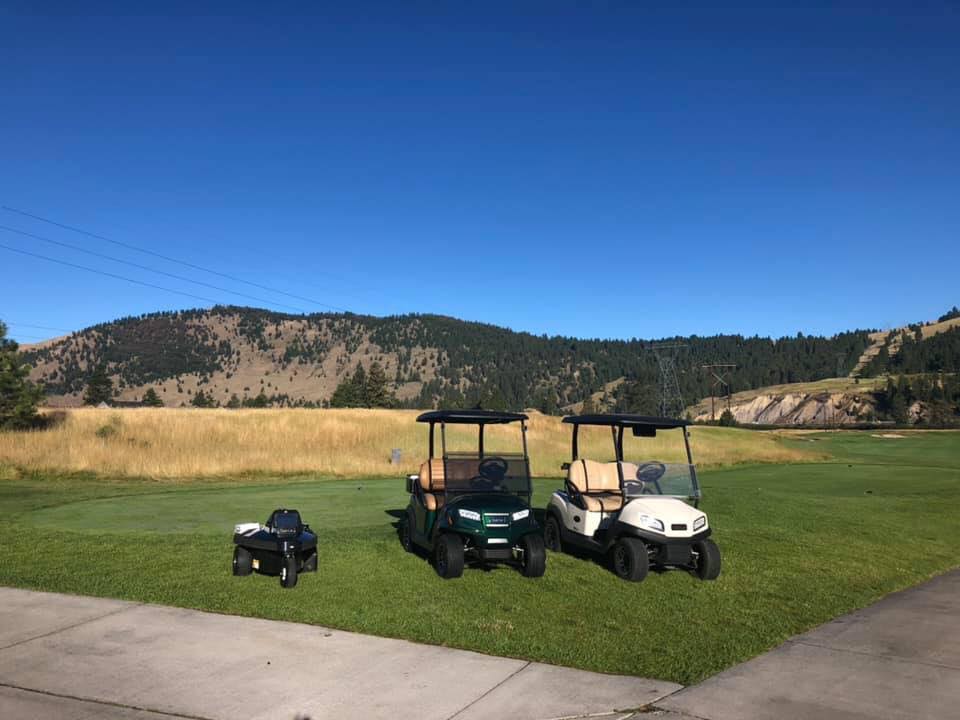 Great day in the Garden City for a Pro Am! 37 teams competed to day at Canyon River GC in Missoula. Special thanks to Johnson Distributing for joining us!
Nathan Miller and team from Double Arrow GC is Seeley Lake swept thr competition in this 2 Net format with -20 (124).
Ignacio Bustos of Double Arrow GC lead all Am scores with -3 (69) while we three professional, Chad Carlson, Jason Lehtola, and Ryan Malby fire -4 (68)!
We are always happy to present our local charity check every week as well, benefiting Golf in Schools Missoula Co!
To view complete event results follow the link below.