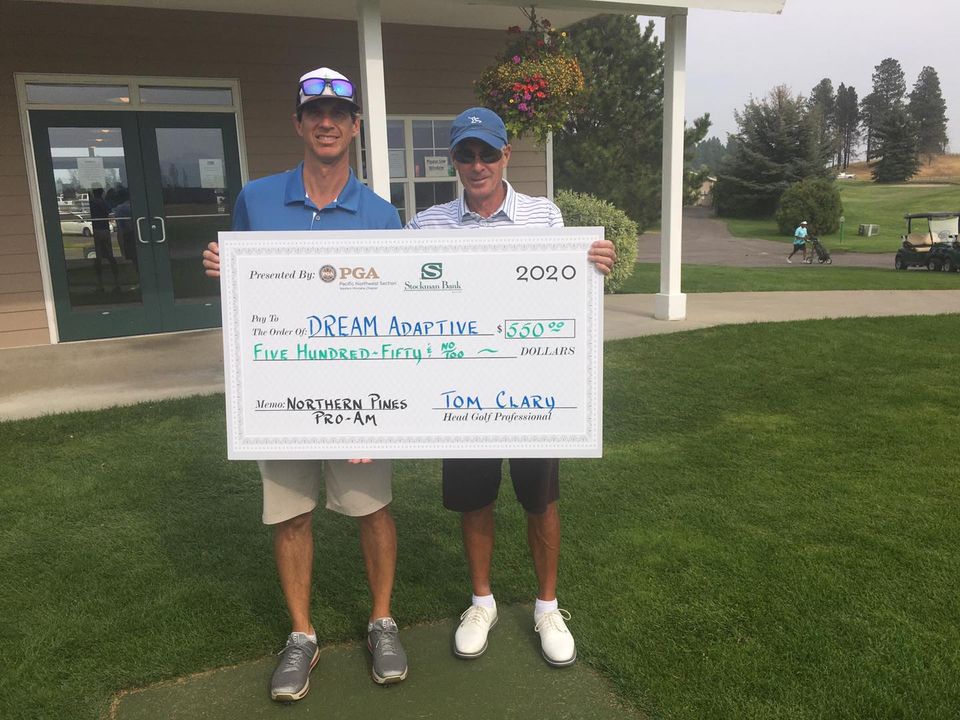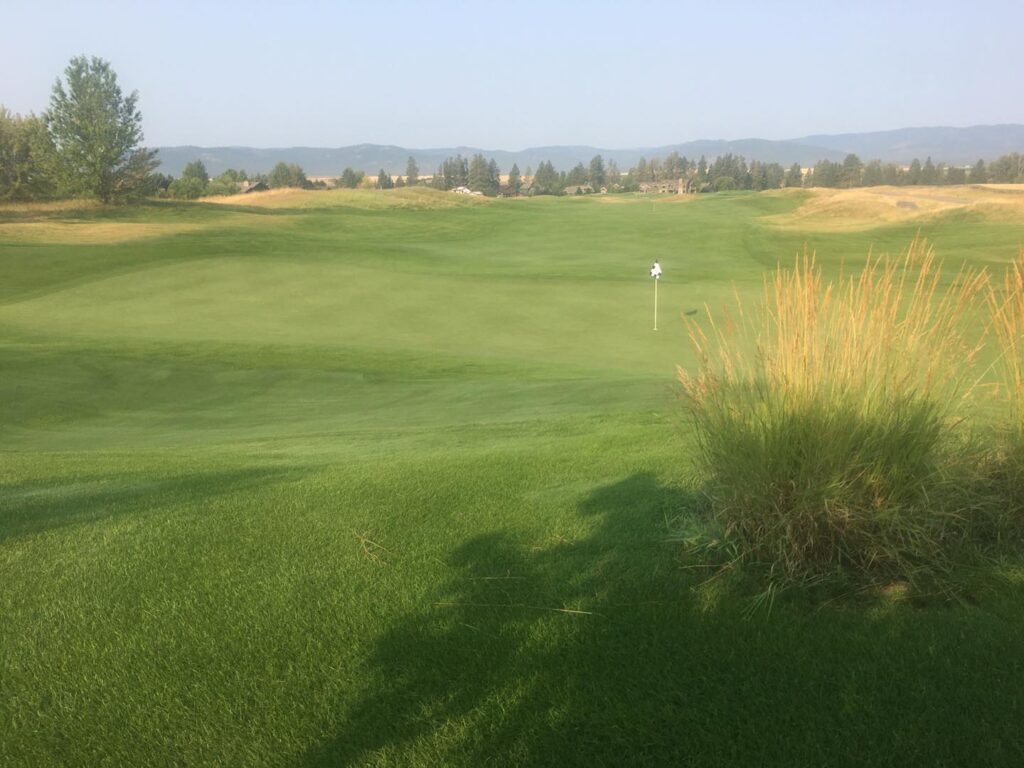 We ended our August Pro Am schedule with some
Red hot scores at Northern Pines GC!
Jake Wilson of Highlands GC and his crew managed a team score of -22 (122) to claim low honors by two shots over 4 other teams that finished at -20 (124) today in this 1 Gross 1 Net Format.
Chad Carlson and Ryan Malby who continue to dual for 2020 WMC Player of the Year points both fired -5 (67) to tie for low professional.
Ken Bush, a Kalispell native, also shot -5 (67) to tie overall low and top amateur.
We were lucky enough to have Dream Adaptive on site with us today as we presented $550 to benefit their local non profit programs.
To view complete event results, follow the Golf Genius link below.