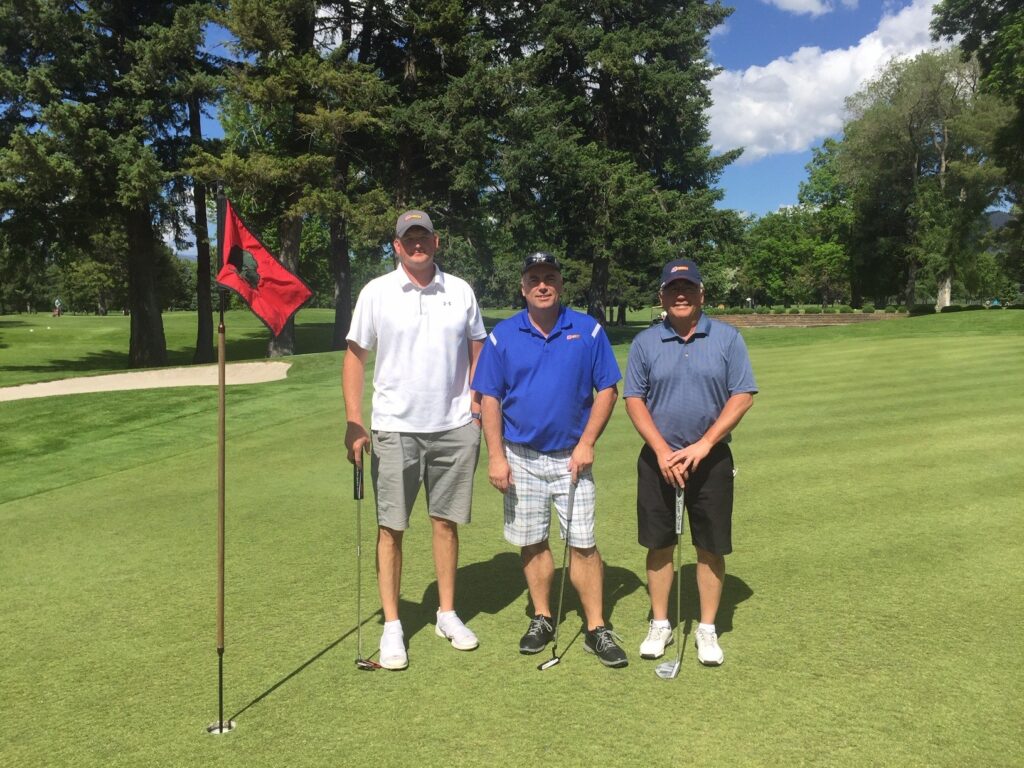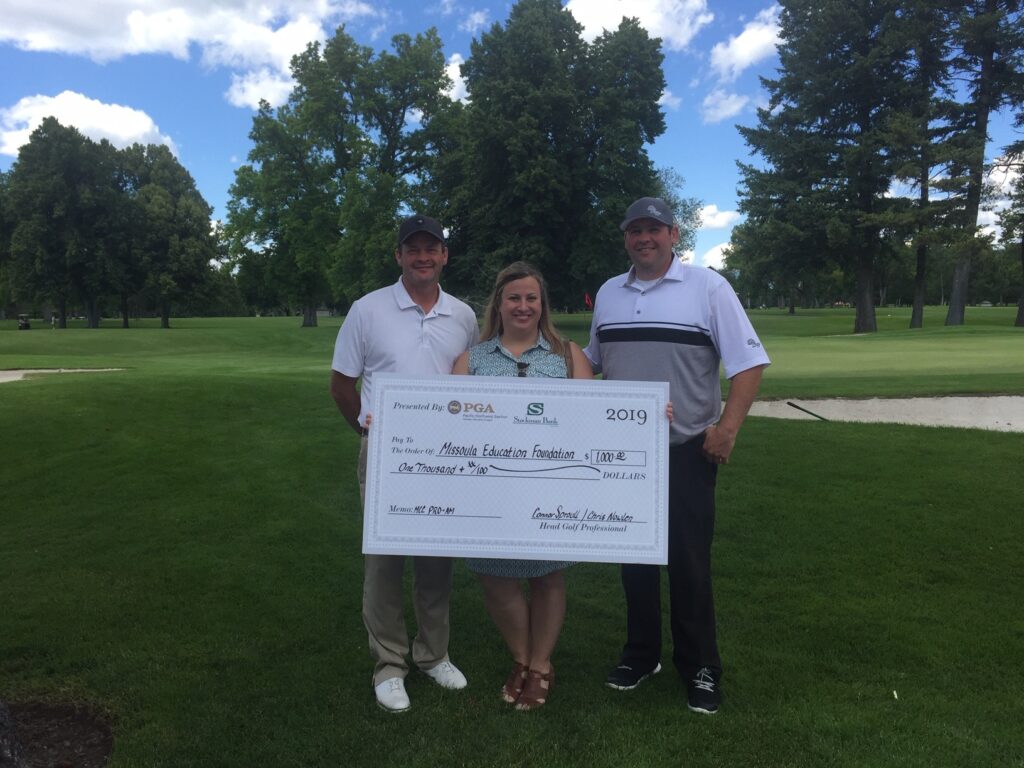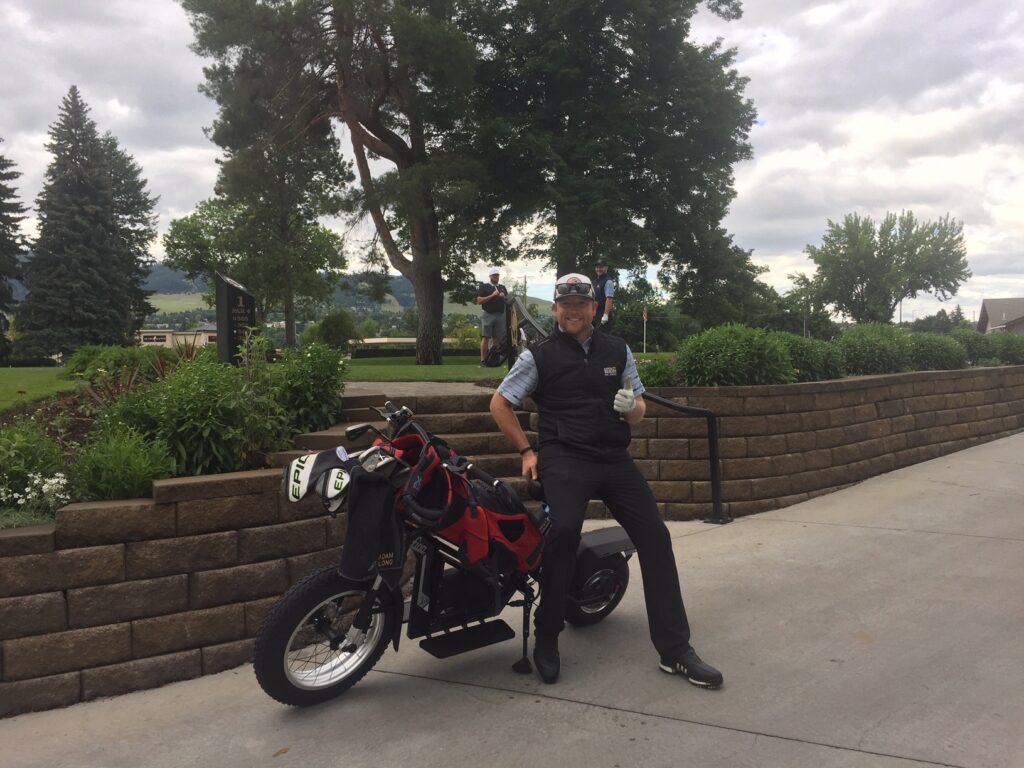 This Monday we gathered at Missoula CC for the WMC Pro Am. 32 teams competed in this 1 Gross 1 Net team format.
Jeff Hardee, Assistant Professional at neighboring Canyon River GC, and his team lead today's pack at -17 (125). Marcus Geer and his team used their home course advantage finishing at -16 (126) to hold solo second place.
Ryan Malby continues playing fine golf leading our Professional leader board at -7 (64) finishing with an eagle (3) on the 18th hole. Green Meadow duo Chad Carlson and Tod Fitterer also finished under par respectively.
Click Here to view complete results!
https://www.golfgenius.com/pages/2004374
Special thanks to Missoula Country Club for their contribution in helping us reach the $1,000 mark in this week's charitable contribution to the Missoula Education Foundation brought you by Stockman Bank!