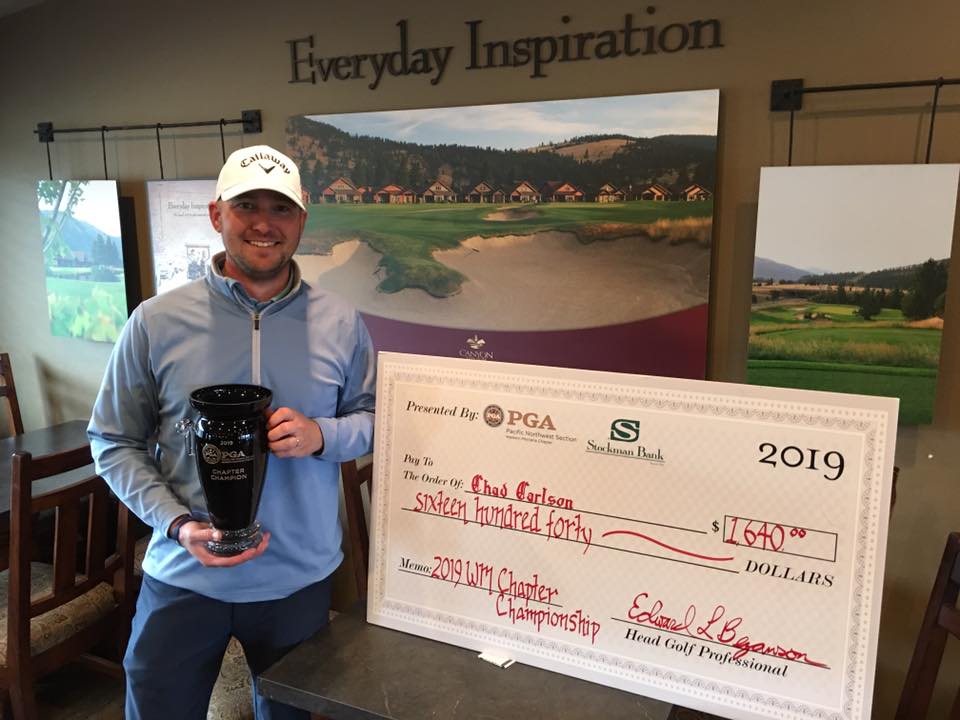 Congrats to Chad Carlson with an impressive -1 (71) in round 2 of the WM Chapter Championship sponsored by JC Golf Accessories and Sun Mountain Sports to claim his second major title of 2019!
High winds and cool temps made for ultimately very difficult conditions, however many great golf shots were struck by all of our competitors.
To view complete event results, follow the Golf Genius link below.