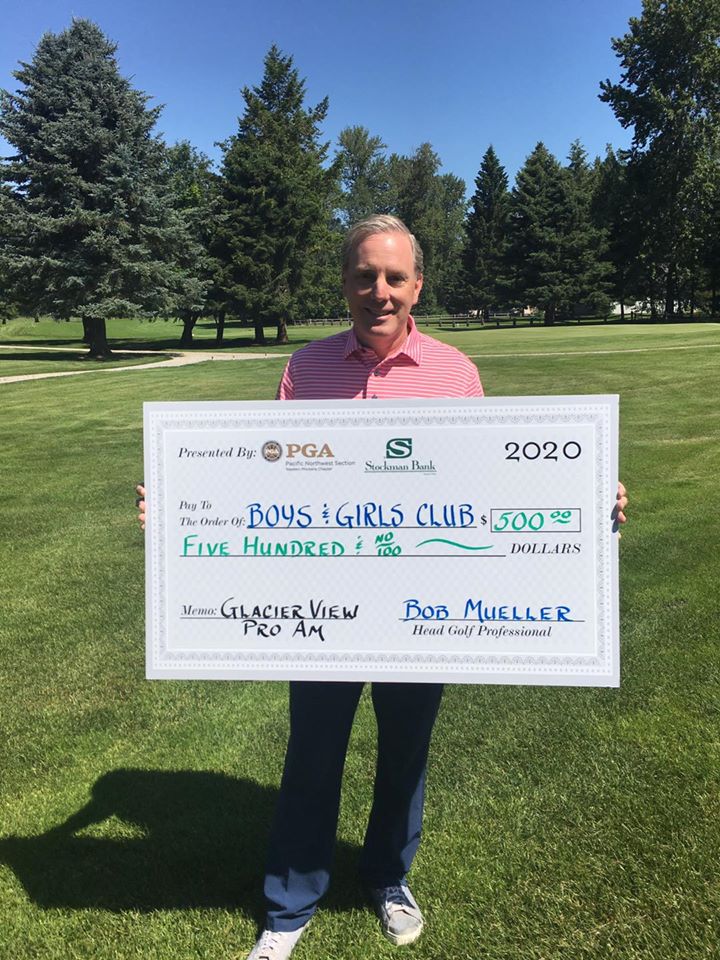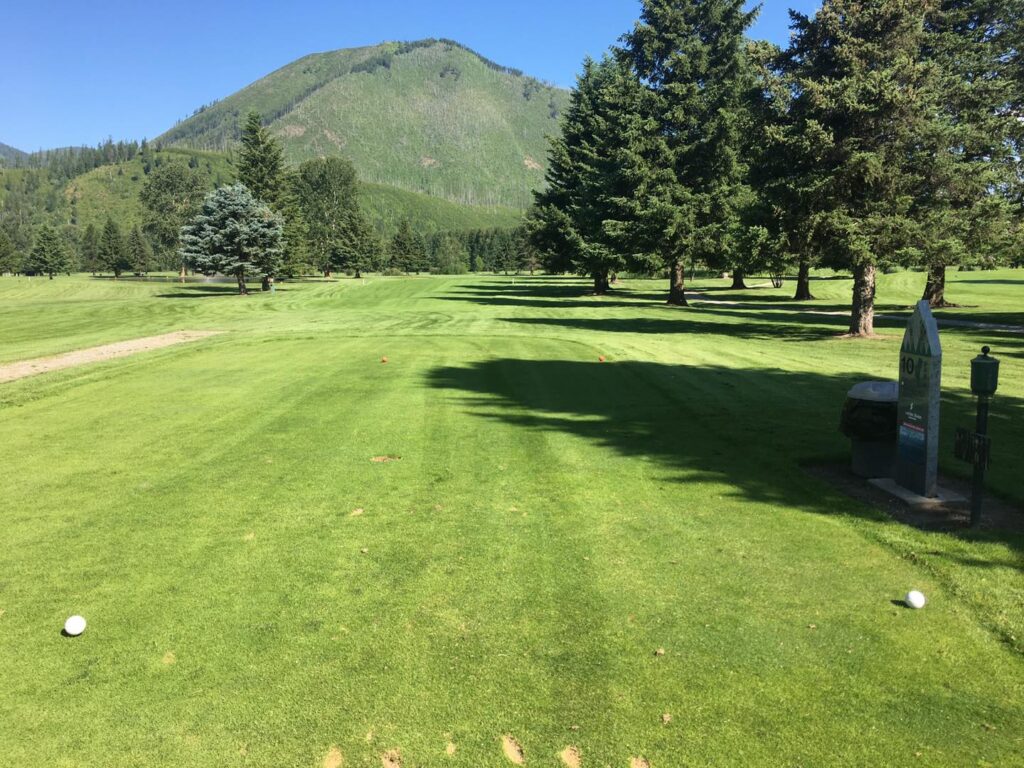 One of the best views all season long! We had 15 teams at today's Ladies Pro Am at Glacier View.
Congrats to Tim Bakker and his crew from King Ranch GC for taking the team honor at -15 (123) in this 2 Net format.
Teigan Avery of Eagle Bend GC was our low lady am firing a -1 (68), while Jamie Maki of Polson Bay GC was low Net lady Am with +1 (70).
Half of our Professional field finished under par lead by Ryan Malby with -6 (63).
We are fortunate to benefit the Boys and Girls Club today with a $500 check today thanks to Stockman Bank.
For complete results follow the link below: